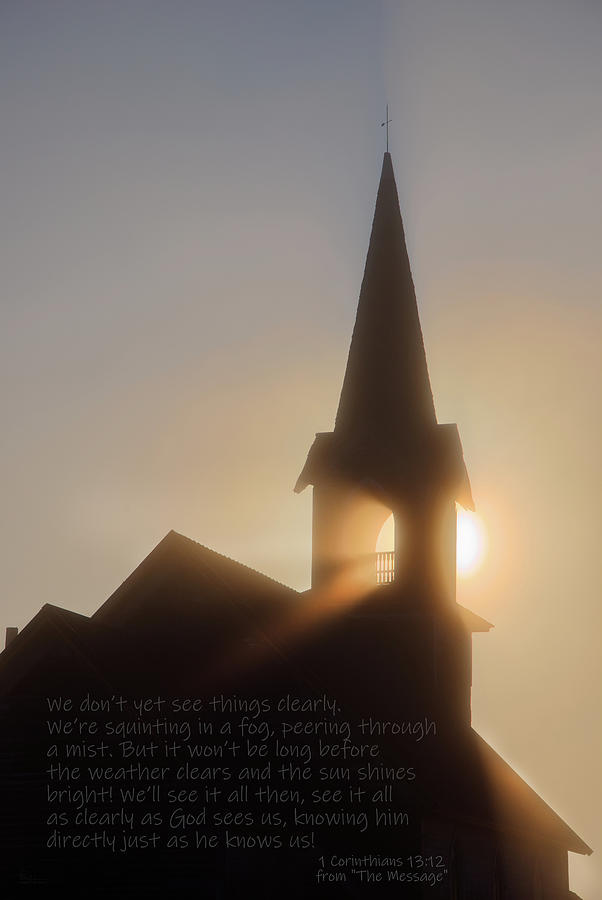 The Son's Lighthouse - sun rays in fog through church steeple with bible verse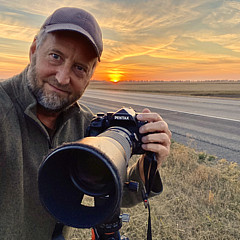 by
Peter Herman
Title
The Son's Lighthouse - sun rays in fog through church steeple with bible verse
Medium
Photograph - Photograph
Description
"The Son's Lighthouse"
It was foggy the morning I was driving west towards Williston on UShighway 2 just west of Rugby, ND, and I thought I'd make a quick detour to an "abandoned" site that I have shot before (posted a series in Dec 2017, if you care to browse WAY back in my timeline)- The beautiful and historic Tunbridge Scandinavian Lutheran Church. This church is a "time capsule", but is no longer in regular use (1915-1988). However a new roof is going on, and some other restoration work is being done, so thankfully there must be a group of concerned people who refuse to let it crumble to dust. I shot a bunch of "standard" type compositions, but then I noticed that from a specific spot behind the church, the sun rays beamed from the bell tower, and knew it was "the" shot..

I thought the verse from 1 Corinthians was fitting to place on this metaphorical image. Another version is available without it - search for same title to see it.
----------------------
We don't yet see things clearly. We're squinting in a fog, peering through a mist. But it won't be long before the weather clears and the sun shines bright! We'll see it all then, see it all as clearly as God sees us, knowing him directly just as he knows us!
1 Corinthians 13:12

Image captured 8/5/2019.
Statistics
Viewed 59 Times - Last Visitor from Kuwait, 02 - Kuwait on 05/14/2023 at 7:55 AM